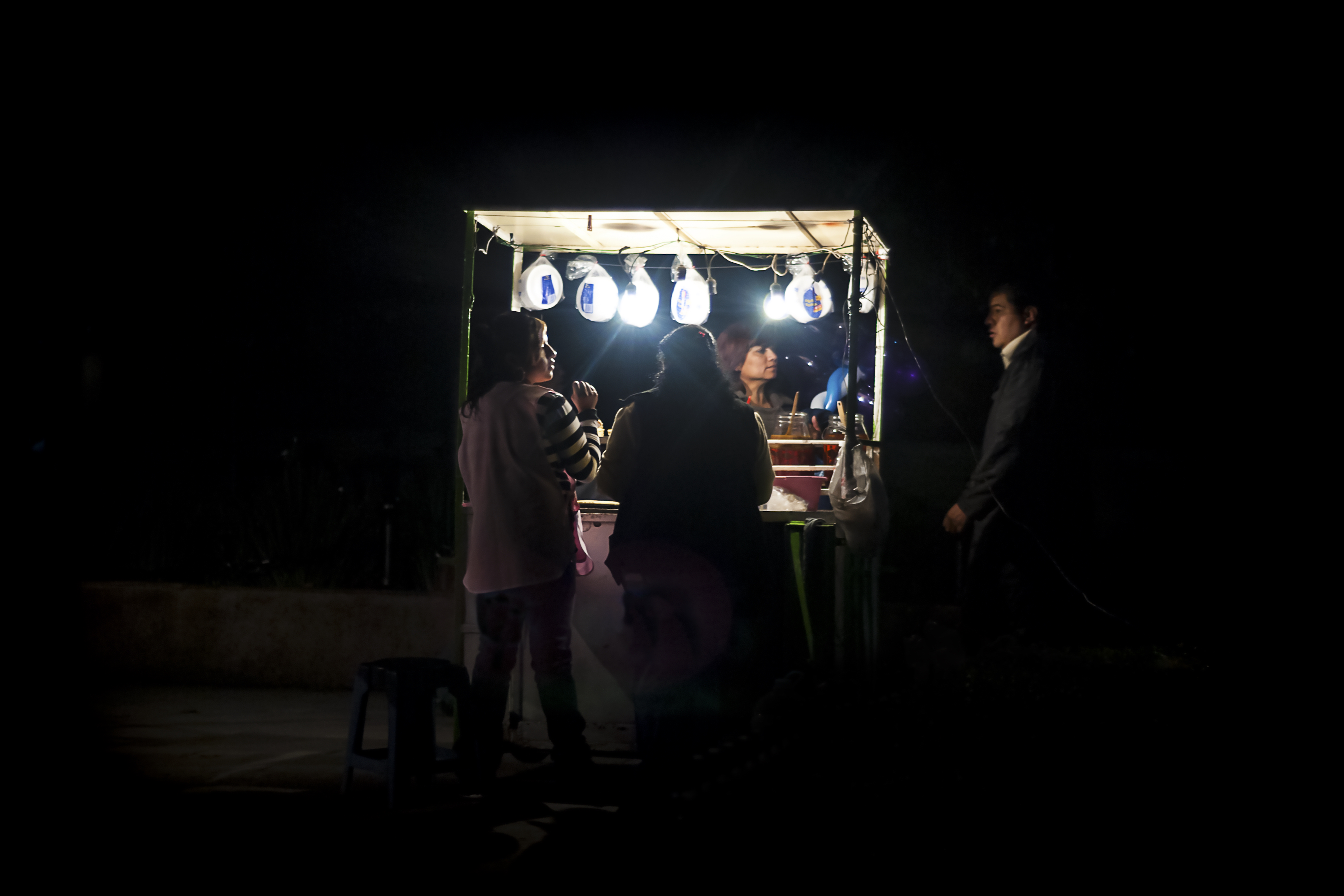 PUBLICATION PRE-SALE
Adaptive Actions (AA) is pleased to announce the pre-sale of the publication: STOPPING / ARRÊTS
 
The publication includes :
Stopping México:
118 pages, soft cover, 7 x 11" Closed – 14 x 11" Open
Color, in Spanish and in English
Contributions by: Francis Ayls, Eduarda Barra, José Ramon Estrada, Marlon Garcia, Jean-François Prost, Santiago Sierra and Stopping workshop-actions.
Stopping / Arrêts Montreal:
3 posters of 7,5 x 12,5" Folded – 15 x 37,5" Open
inserted in the Mexico Publication and in a reusable ziploc
in French and English
Texts by Maurizio Lazzarato and Guillaume Éthier
Project and publication: Jean-François Prost
Co-Production: Adaptive Actions y / and Leonard & Bina Ellen Art Gallery
Design : Tag Team
Book Launch – Fall 2018
ISBN 978-0-9866375-1-3
Presale price – 20% discount
250 MXN / 20,00 CAD-USD / 15 EUR / book
Delivery: December 2018
FOR ORDERS, PLEASE CONTACT: info@adaptiveactions.net
Please send me an email to confirm your order (including your name and billing / mailing address). We will send you a e-bill.
For this project, we are currently seeking additional support to:
– increase the number of copies
– to distribute and post publications in the Mexico City and Montreal area. The Stopping publication will be distributed for free, to over one hundred addresses, serving as a main tool for communication among cultural organizations, galleries, journalists and bloggers.
"The modernists had promised us a simplified life thanks to new technologies that would save us time so we could devote more of it to leisure. This never materialized. Relieved of the burden of modern utopian ideology, today's private corporations prefer to sell speed as the ultimate goal without any other aspiration. But why go faster to save time? To what end? As philosopher Hartmut Rosa pointed, "The more time you save, the more you miss it." 
Stopping and the daily autoconstruction of space, Marlon García & Jean-François Prost